A Perfect Place for Every Occation
We Just don't Host Parties, We Host EXPERIENCES
Take advantage of a dedicated restaurant ambiance just for your group when you book a private event at Prizm. Your guests will have the ability to spread out and enjoy the food and ambiance Prizm has to offer.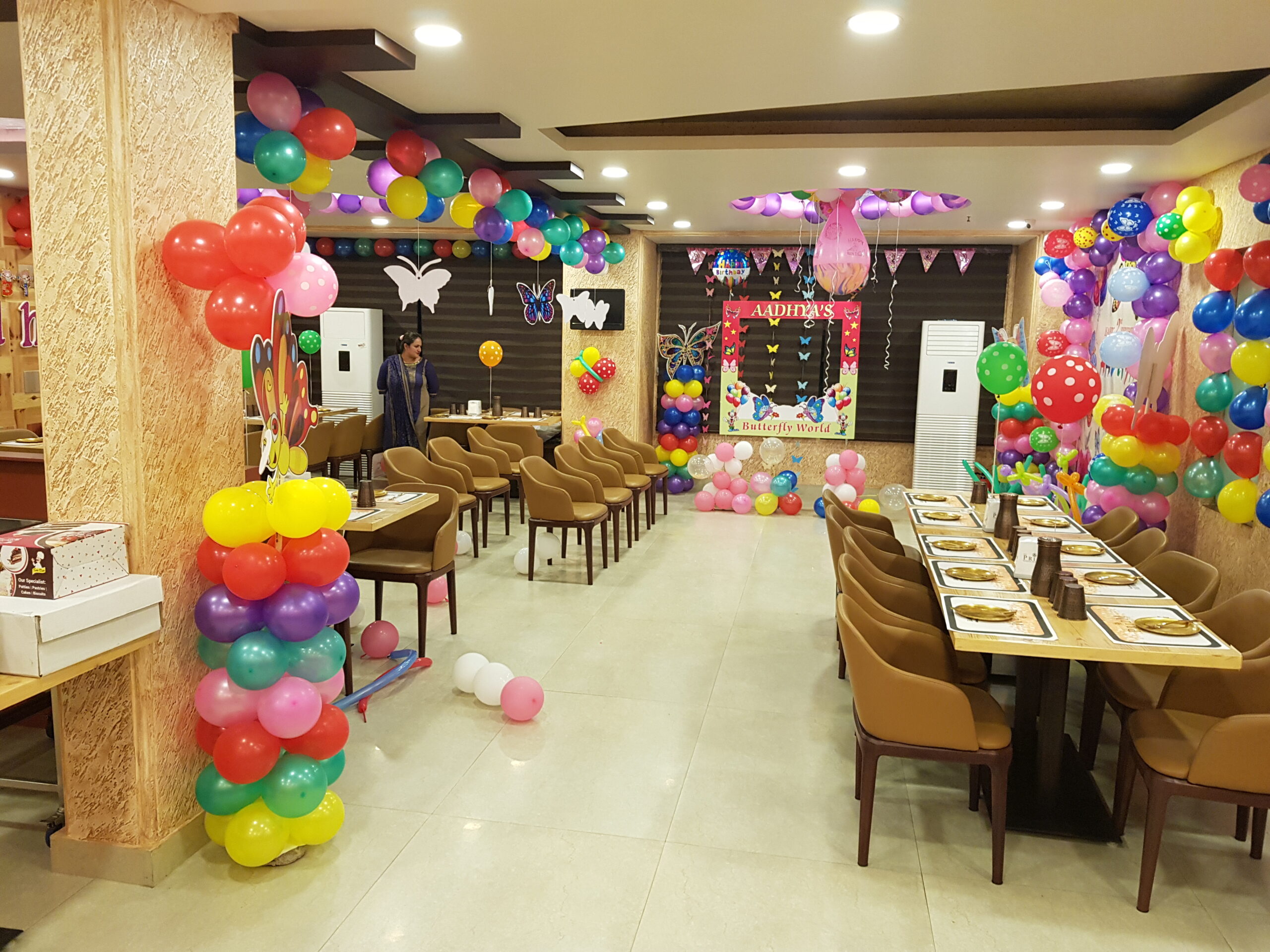 Brithday Parties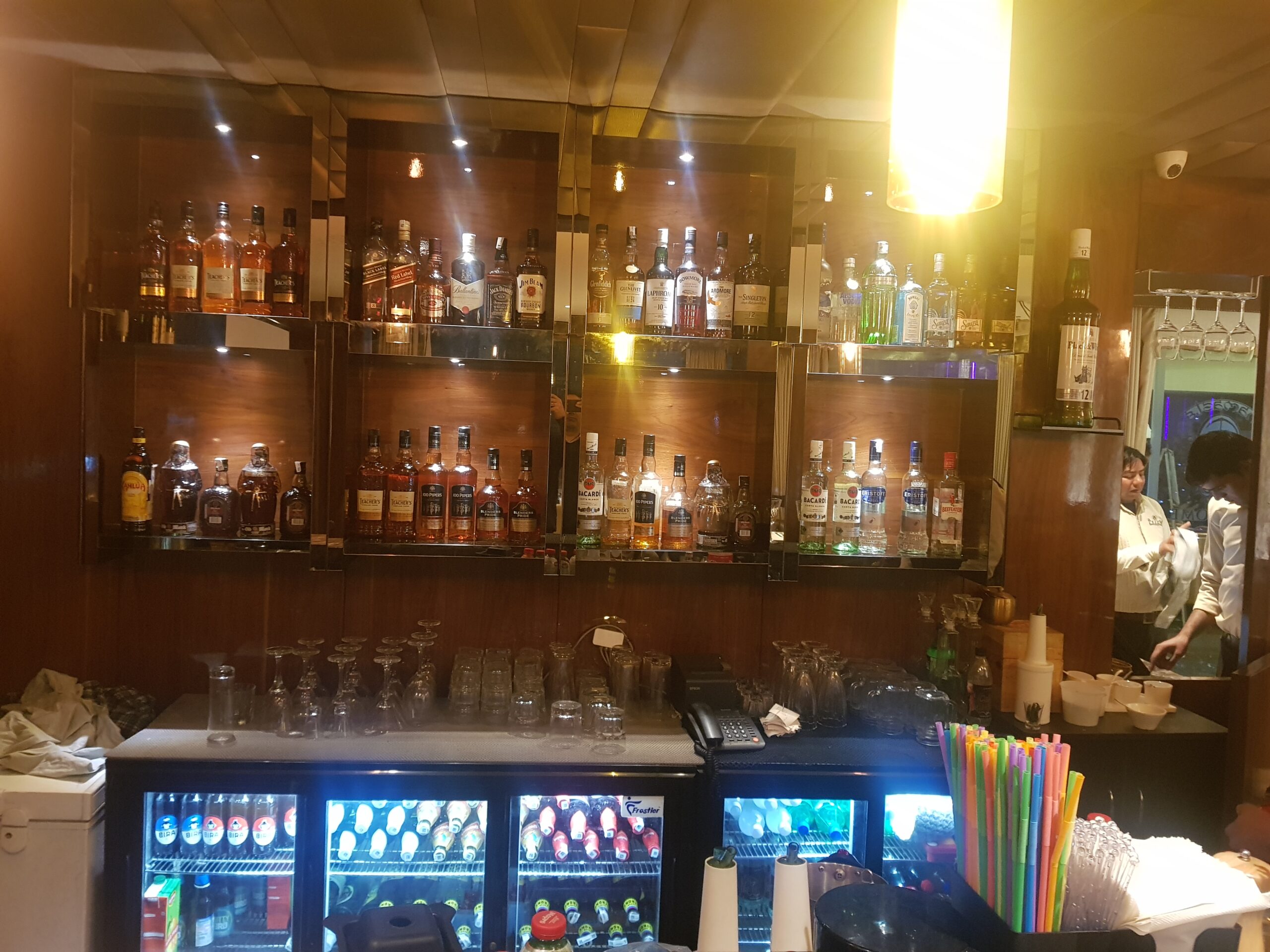 Friends Hang Out Party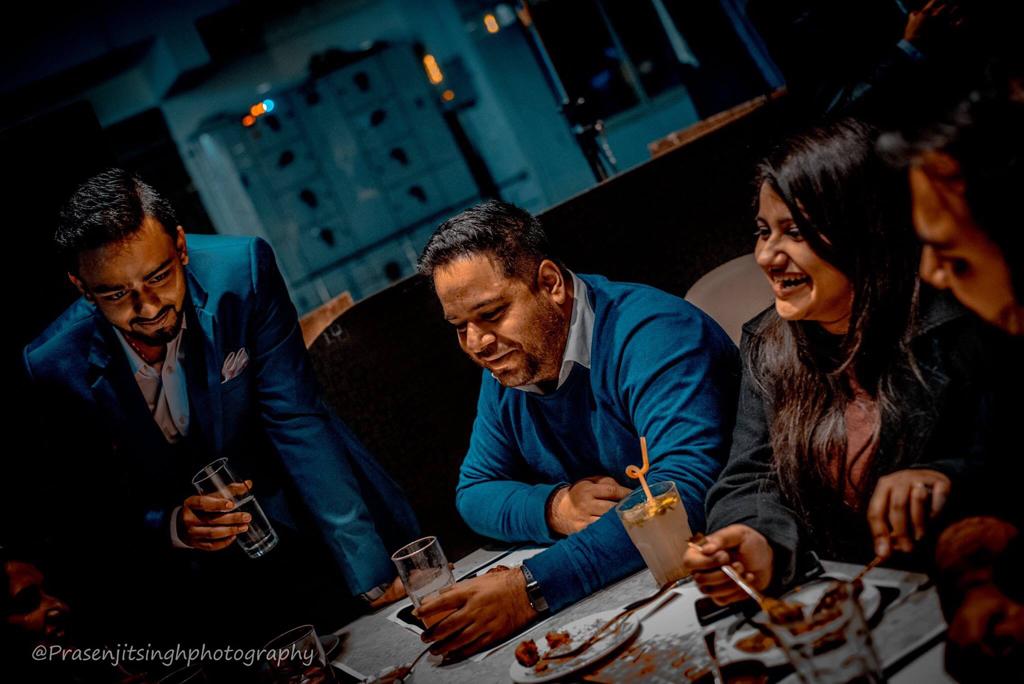 Corporate Get Together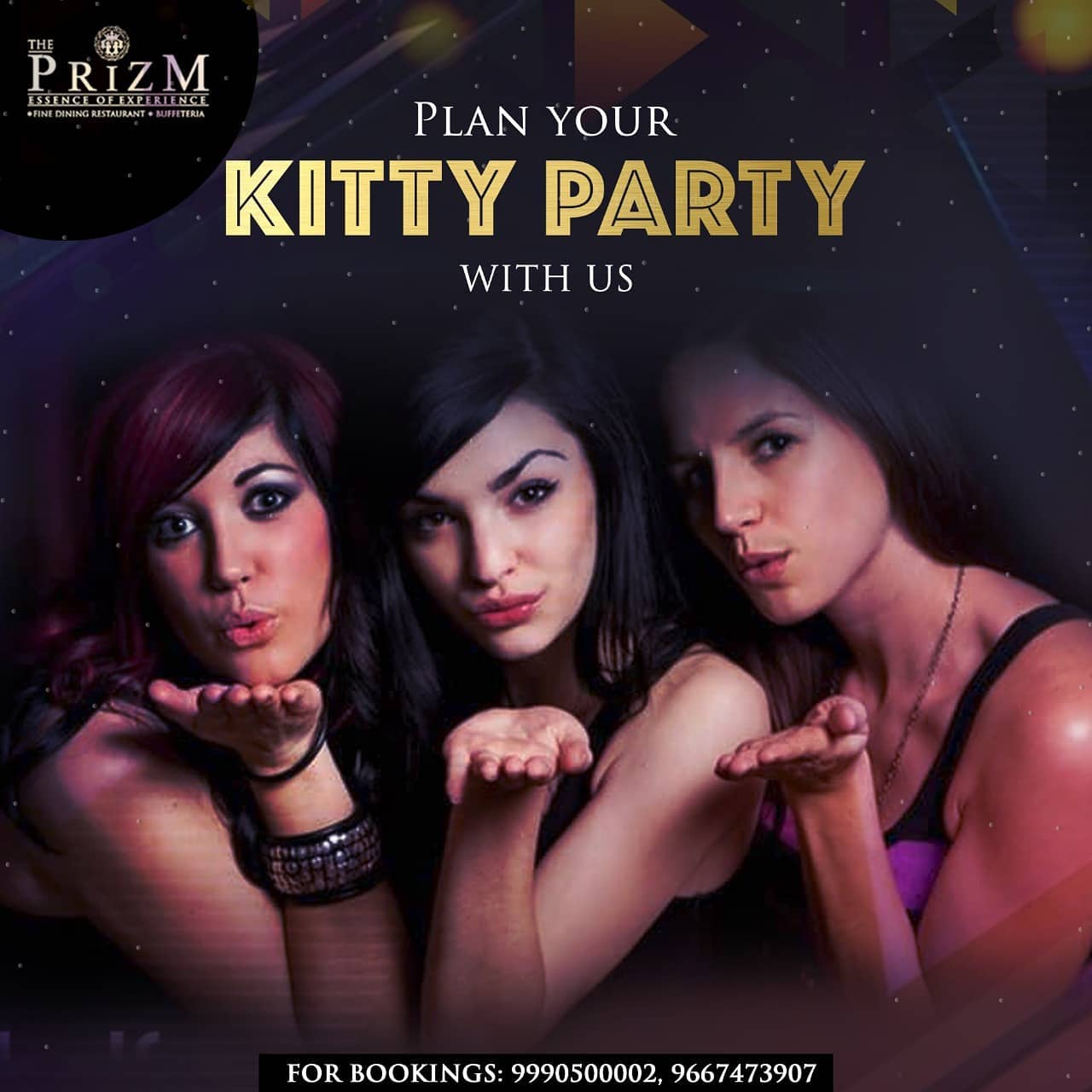 Kitty Parties
Spend more time enjoying your next social gathering when you plan it at The Prizm.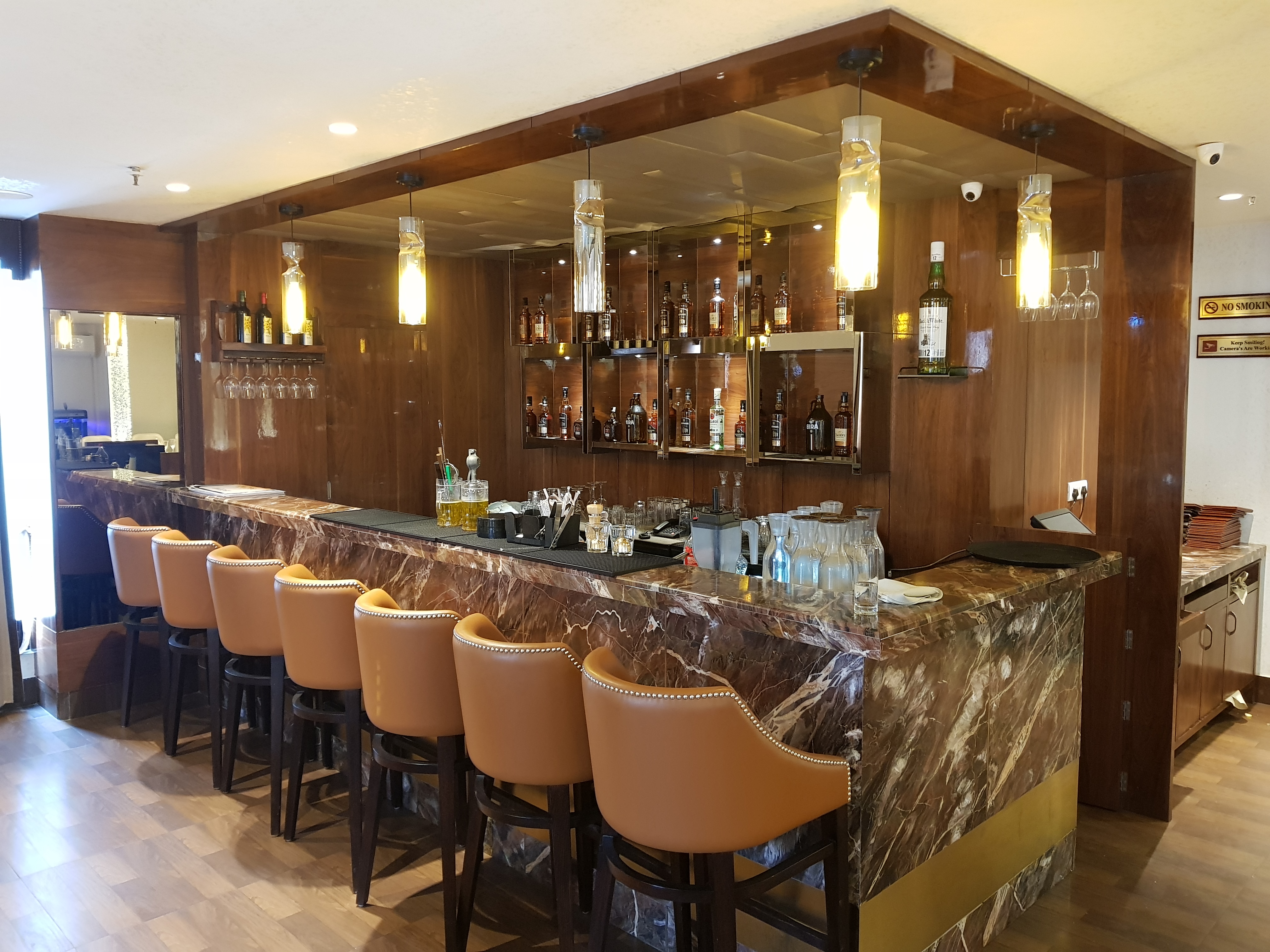 Veg Package per Pax
Aerated Drinks & Mocktails + 3 Vegetarian Snacks + 3 Main Course + Rice / Noodles, Breads, Salad, Raita & Desserts.
Non Veg Package per Pax
Aerated Drinks & Mocktails + 2 Veg Snacks + 2 Non Veg Snacks + Main Course 3 Veg & 2 Non-Veg, Rice / Noodles, Breads, Salad, Raita & Dessert.
Please Submit Your Event Request
FAQ's
We love to answer all your questions and envision providing you the best dining experience.
How many Guests can be accommodated for an event at The Prizm?
The venue have the capacity to seat total of 90 guests. The venue comprises of 2 halls each having a capacity of accommodating 45 guests.
What is the next step after the Event Request Form is Submitted?
Once you submit your request, our dedicated event manager will contact you to help you select the right package for your event based on your requirements and budget.
Are your packages fixed or can be customized?
We offer customized food & drinks packages based on our guests requirements. We also offer other personalized value added services to enrich our guests experiences.
What is the duration of Serving of Event Packages?
The packages are served for 3 hours duration.
What are the Payment Terms for Event Packages?
25% of the minimum guaranteed to be paid as an advance, 25% before the event initiation and the full and final immediately after the event.
When I receive the event confirmation from The Prizm?
The event would be confirmed as soon as the advance is paid.
Is Valet Service available at the Venue?
Yes, we do provide an excellent Valet Service.