A Fine Dining Restaurant with a Bar and Party Hall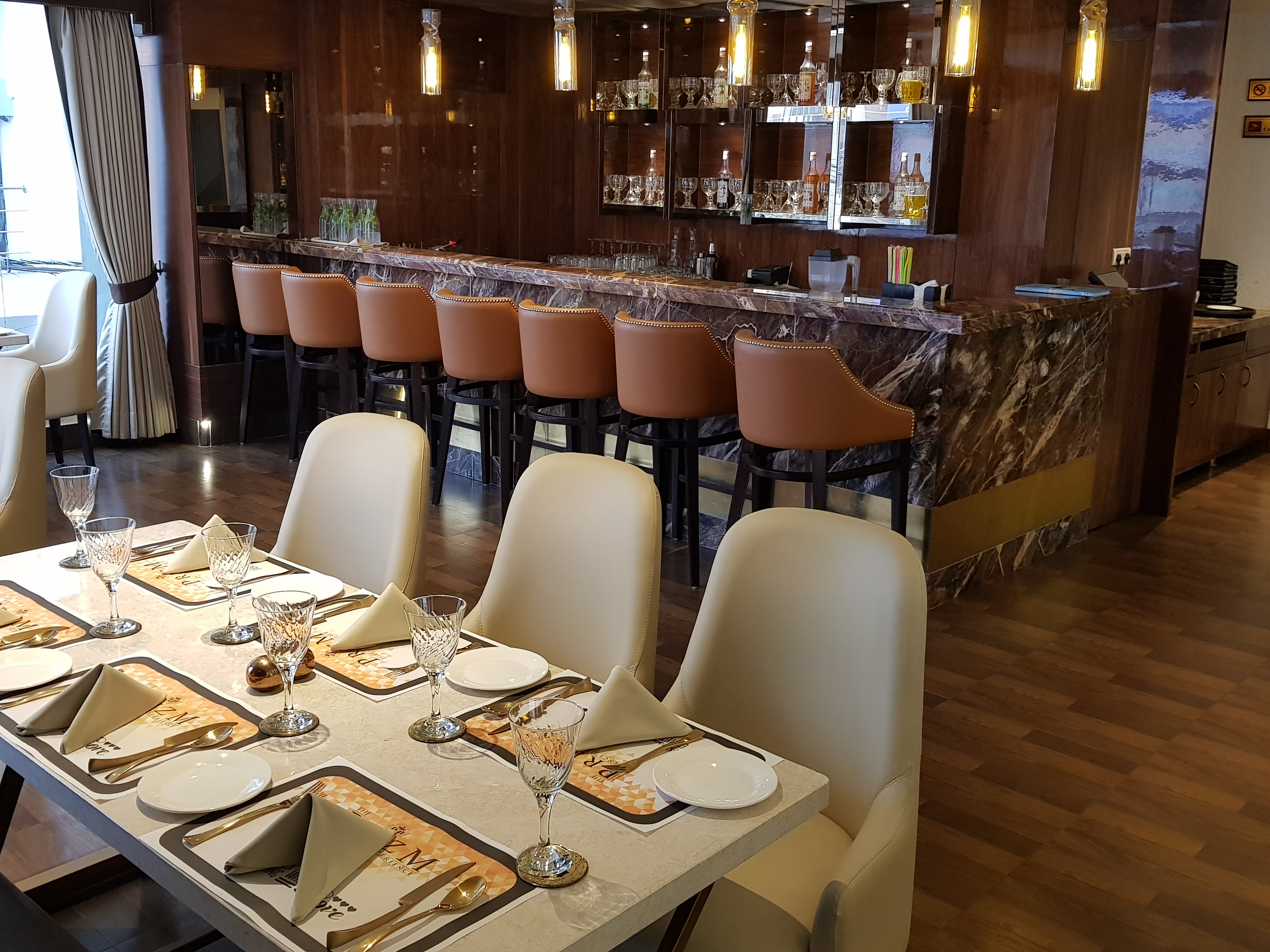 Our Story
The Prizm, a fine dining restaurant which is in Sector 7, Dwarka New Delhi. We are passionate to deliver on the promise of our mission "Essence of Experience" with an authentic, yet elegantly modern take on Indian & Chinese cuisine. With our love for the food and culture, our highly talented team creates a unique dining experience explicitly crafted to create a memorable experience with good times. The team shares a concept of the future for Mughlai & Chinese cuisine, an endeavor to continuously enhance the purest traditional and regional cuisines, while simultaneously creating innovative, modern dishes.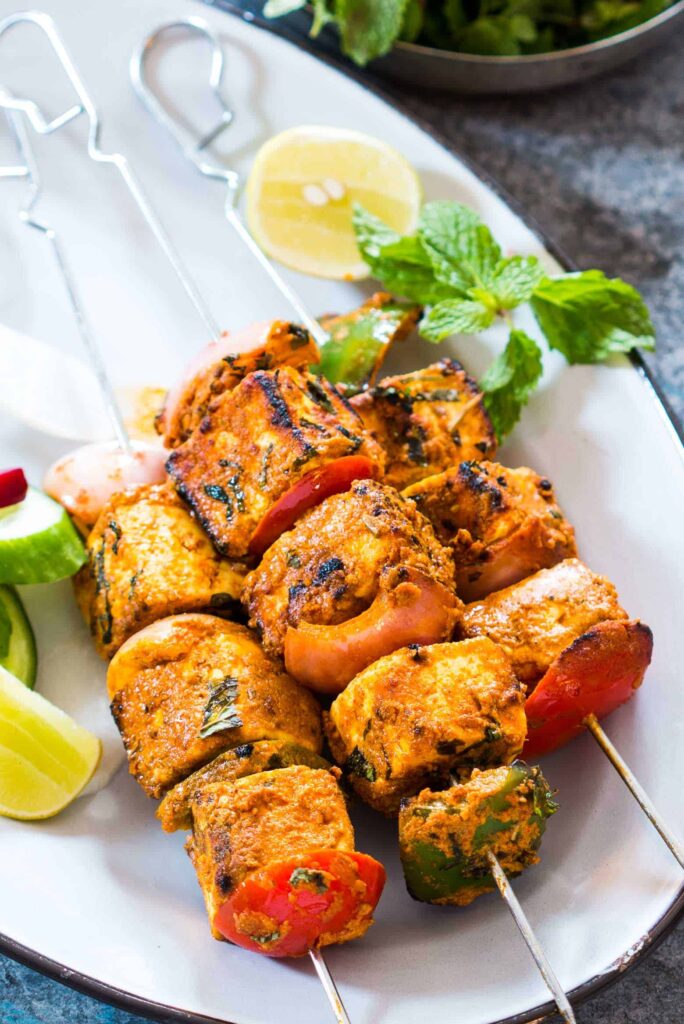 Bhatti Ka Paneer Tikka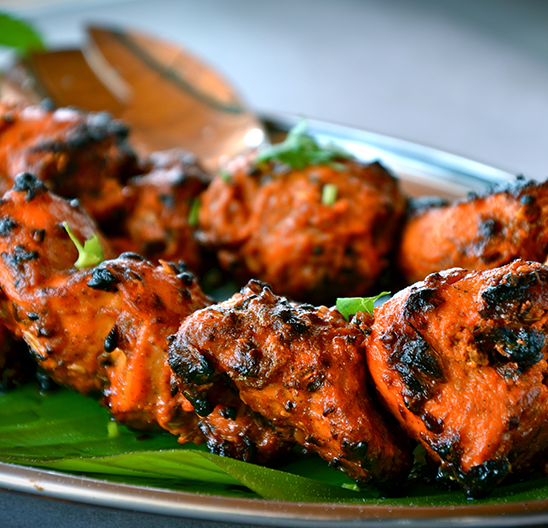 Koyla Chicken Tikka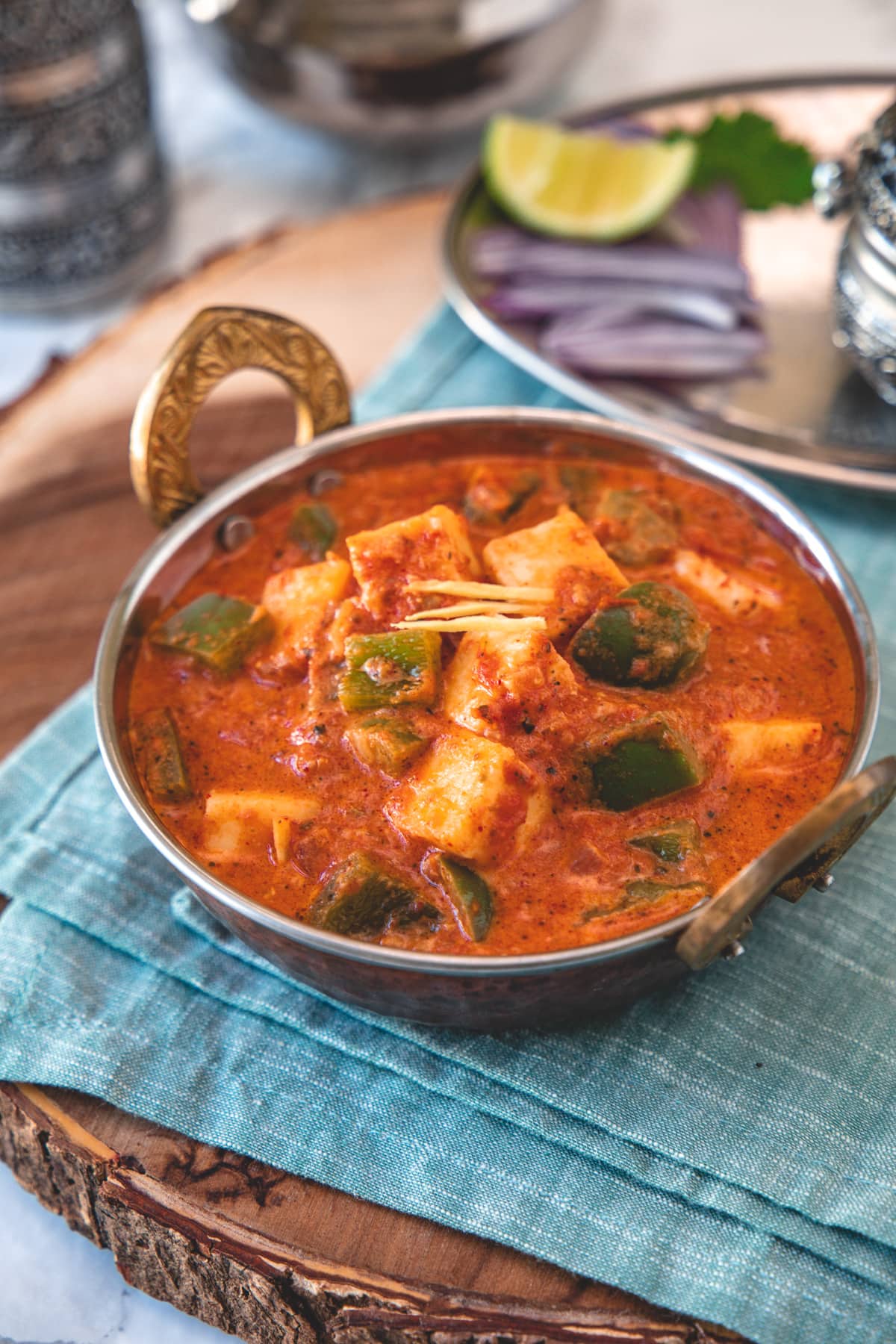 Kadhai Paneer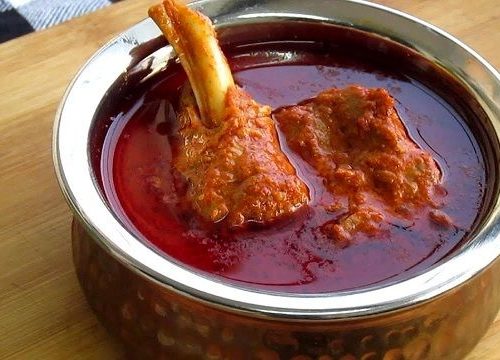 Mutton Rogan Josh
Events We Host
Located in the heart of Dwarka above the vibrant streets of Sector - 7 Market a premier shopping district, Prizm offers a unique dining experience by serving you some of the finest delicacies with essence of luxury, moderately priced and finest ambiance.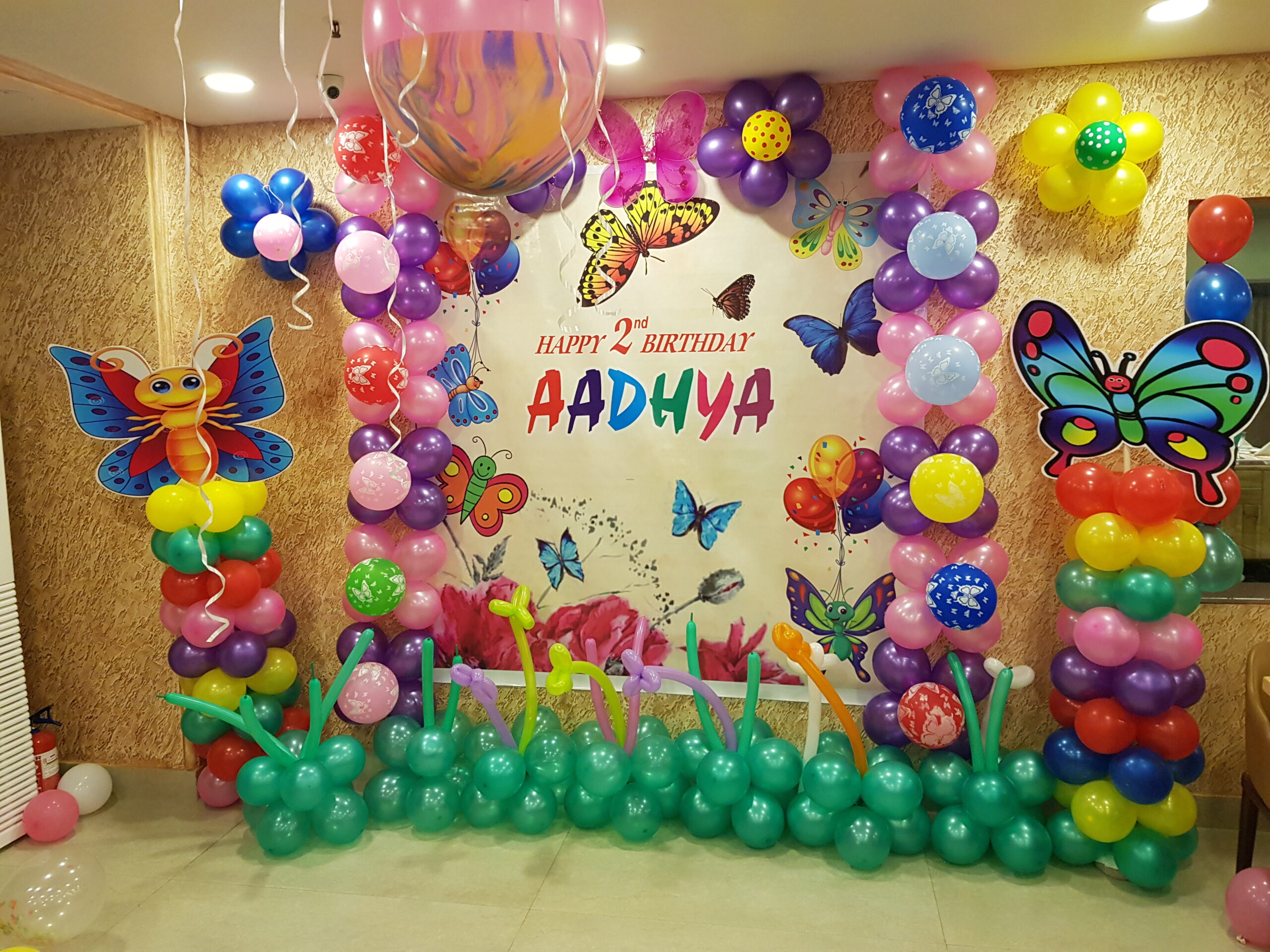 Private Events
From brithday parties to anniversary dinners, when you book an event with The Prizm you're in for an unforgettable experience. Our dedicated private events team offers the ultimate in generous hospitality, and the level of quality and service that only Prizm is known for.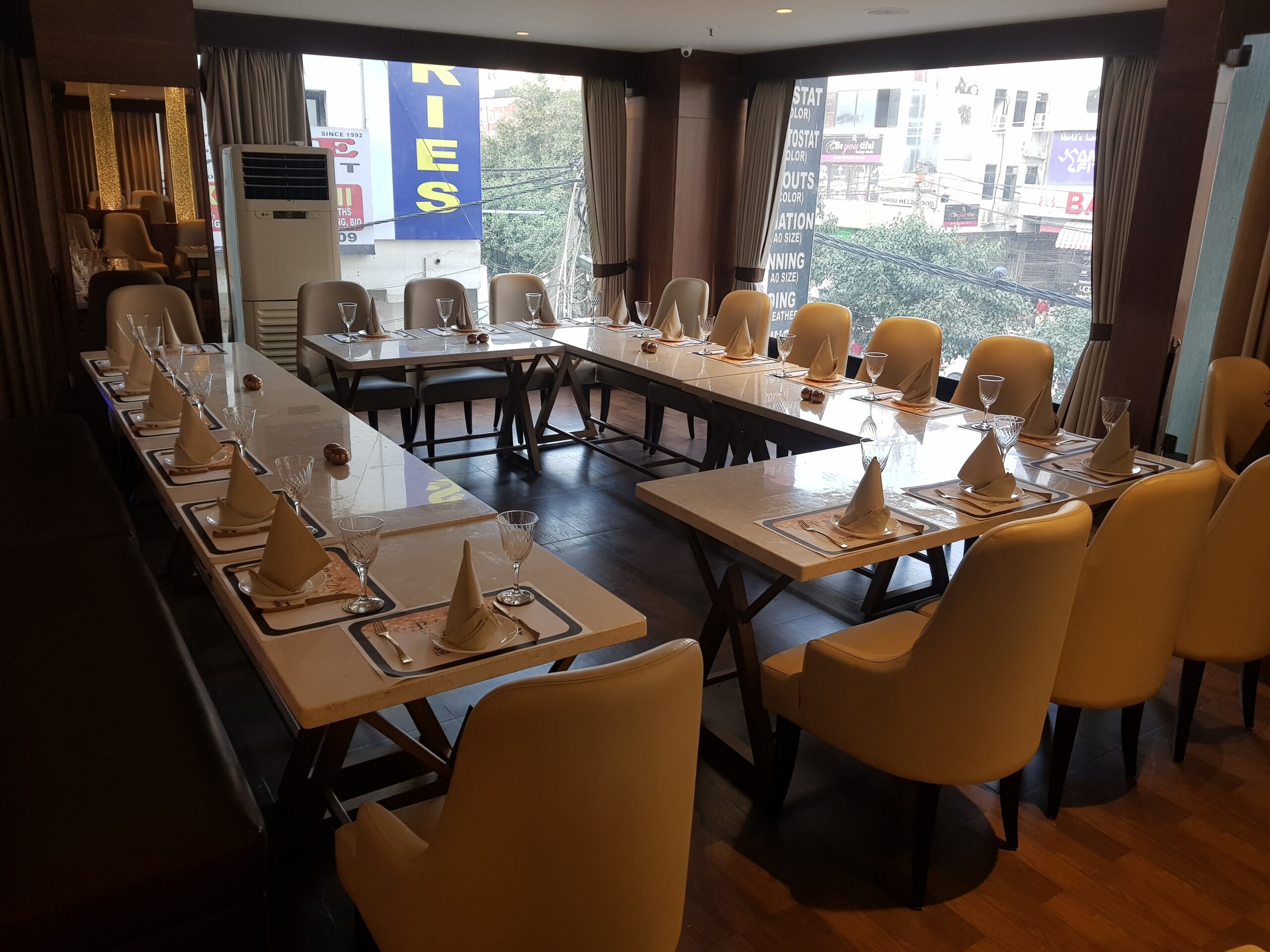 Corporate Events
We can accommodate groups for presentations and all-day meetings to events like university alumni dinners. Our main dining room seats 45 and the private lounge can host up to 50 for a sit-down meal. Our goal is to provide the perfect setting, cuisine, and service for your event. If you have audio-visual needs we can make all arrangements.
I must say an awesome ambience, great atmosphere, lovely staff and moreover lovely food to enjoy, they have large varities in veg, non veg specially seafood. Staff is very nice and well behaved too. Overall great experience, i will recommend this to other's as well.. Thanks Prizm, you guys convert memories as memorable momemts..
fantastic atmosphere... food was awesome and representation on table was beautiful... staff was very polite and their service was great.. bar was classic....
This is just the perfect restaurant for a family dinner/lunch. The food is very good and affordable as well. The ambience is great, they also have a separate party hall for family gathering upto 60 member. The restaurant is following all Covid protocols. The service is quick and staff is friendly.
We Deliver Your Favourite Cuisine Get exclusive website offers and experience the safest and free delivery.
FAQ's
We love to answer all your questions and envision providing you the best dining experience.
Is your staff vaccinated?
At The Prizm, the safety of our guests and the staff is our top priority. We strive to create the most comfortable and safe ambiance for our diners. Thus, all staff members are completely vaccinated.
Is Table Reservation Mandatory?
Reservations are strongly encouraged for dinner though we do accommodate walk-ins based on availability. As per our policy, your table will be held for 15 minutes after which time it may be allocated to another customer.
Do you serve Happy Hours?
We offer happy hours from Monday to Thursday from 12 Pm to 8 Pm. In happy hours we offer 1+1 on IMFL & Beer and 2+1 on Foreign Liquor & Beer.
What are the benefits of Ordering Food from Prizm website?
By ordering from Prizm website you help us to save 3rd party food delivery commissions. We like to share the benefits with our guest through exclusive discounts honored only to guests ordering from website.
Can I cancel my Order or Ask for Refund?
Sorry, we cannot cancel or refund if you change your mind or mistakenly order an item after the order is prepared.